March 8, Tokyo - Gotcha Gotcha Games (GGG) is pleased to announce the ISEKAI CREATORS project – a shared world and lore with an optional, purchasable game asset collection that welcomes anyone to create fanfiction for and expand upon.
■ISEKAI CREATORS – What Is It?
○Introduction
Creating RPGs are difficult, due to writing a compelling backstory or worldbuilding being quite a time-consuming task. Through ISEKAI CREATORS, GGG seeks to help creators kickstart this process by providing a free back world setting that anyone can borrow and expand on.
The lore of ISEKAI CREATORS was created by Takuji Endo from the FarEast Amusement Research Co.,Ltd. (aka F.E.A.R.). Endo is known as the mastermind of many TRPG lore and unique worlds for JRPGs. ISEKAI CREATORS's lore is based on the genre of isekai (lit. otherworld – often about someone from the real-world drifting into a completely different world), currently popular in many Japanese manga and anime. The lore is designed in such a way with exciting, but just enough information to not deter the creativity and freedom of expansion for creators who wish to take part.
The ISEKAI CREATORS lore is now available for viewing today via the official site link below. Creators are welcome to create any contents based on it, and are not limited to video games (e.g. anime video, illustrations, novels, short-stories, etc.). There will be a professionally created, planned Official Asset collection available for purchase at a later date, for those who are do not wish to create assets from scratch or do not have the skill to do so. Any fan-creations made by individuals that are not merely direct modifications of the planned Official Assets can also be used for commercial purposes freely.
ISEKAI CREATORS - Official Site
https://ggg.rpgmakerofficial.com/isekaicraetors
ISEKAI CREATORS - Terms of Use
https://ggg.rpgmakerofficial.com/isekaicraetors/terms-of-use

○Synopsis
Hy-Brasil is an undeveloped continent located west of the well-developed Telepassa Continent. The land is known as a harsh land where powerful monsters are rampant, and civilization cannot be maintained without the protection from Force Barriers. Despite this, under the initiative of the Republic of Albion, thousands of adventurers gather here under the banner of "Pioneers' Guild" - seeking to uncover the legacy of ancient civilizations that cannot be reproduced with current technologies and explore the rich lands for the thrill of uncovering the unknowns.
The year is now 1722 of the Holy Calendar - a group of young men and women from an alternate realm arrived at the Frontier Point, each possessing unique abilities never seen to the dwellers of this world. What consequences will their arrivals bring? That is the story that we want creators to tell!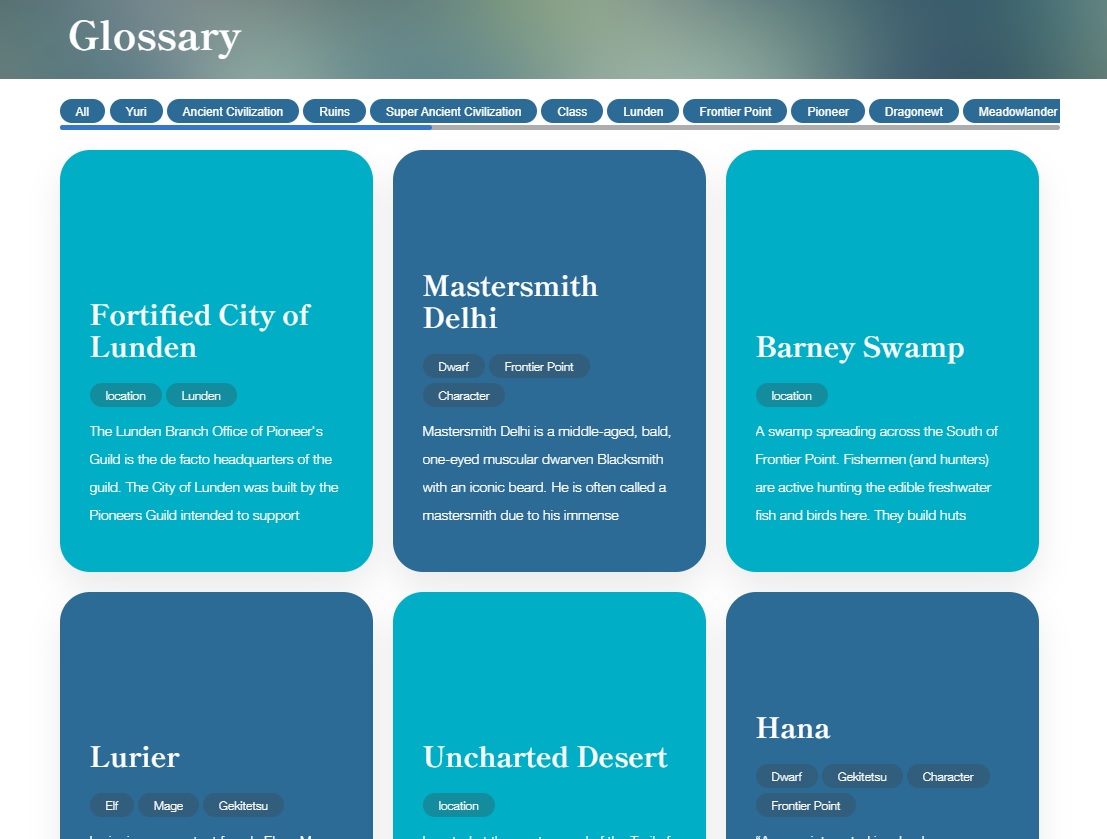 (Lore Glossary Page in from the ISEKAI CREATORS Website)
○Official Music Trailer
 In celebration of ISEKAI CREATOR's announcement, the launch Music Trailer and main theme song Shifter is now open for viewing on GGG's official YouTube. The Music Trailer song and lyrics are composed by Nejishiki, a famous name in the Vocaloid community, the illustration by Chierico, and the video production by Fujino.
ISEKAI CREATOR Music Trailer - Shifter
Niconico:
■ISEKAI CREATORS Official Asset Collection
 As mentioned earlier, ISEKAI CREATORS will have a collection of professionally made Official Assets available for purchase, for those who do not wish to create assets from scratch. The currently planned release date is April 6, 2023, on the Unity Asset Store first. The price and the detailed contents of which will be announced later, as well as the planned Steam version. The Official Assets are currently optimized for the planned RPG Maker Unite, GGG's latest engine running on Unity. A part of the assets is planned to be re-adjusted for use with RPG Maker MV and RPG Maker MZ, also popular titles of the RPG Maker game engine series.
▼Image Board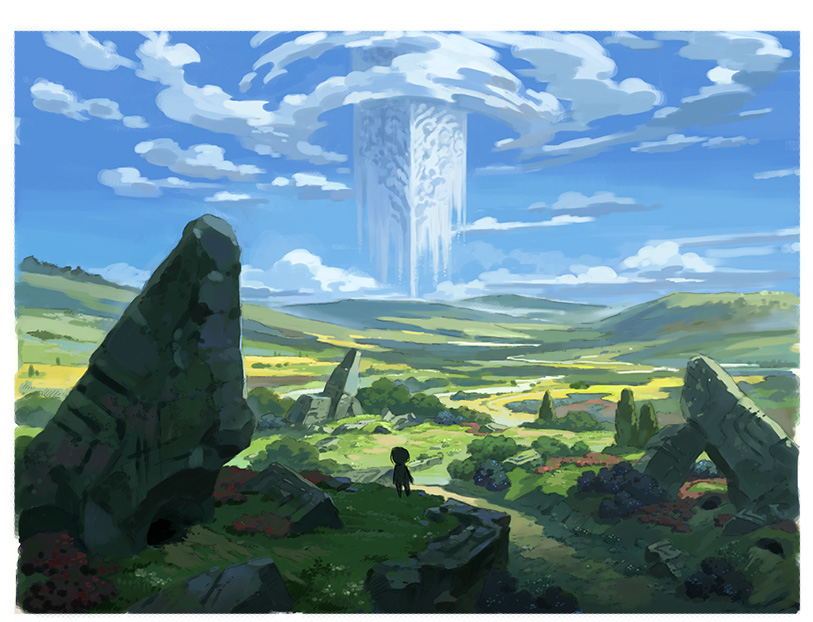 ▼Main Characters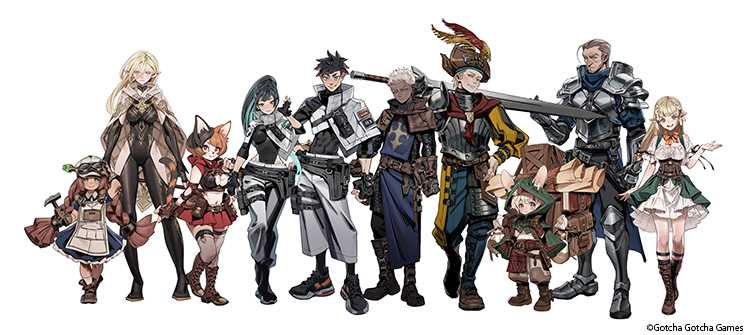 While most of the assets are made under the presumption that they will be used for GGG's "RPG Maker" series (RPG Maker Unite in particular), the users are free to use these assets in other engines such as Unity, or create any other non-gaming contents such as fanfic videos, illustration, novels, etc. There is also no limitation that users must use the assets according to the official lore. Also, like the official lore, commercial activity is allowed for personal uses given that users agree to the usage guidelines.
▼Asset Sample – Event Scene Background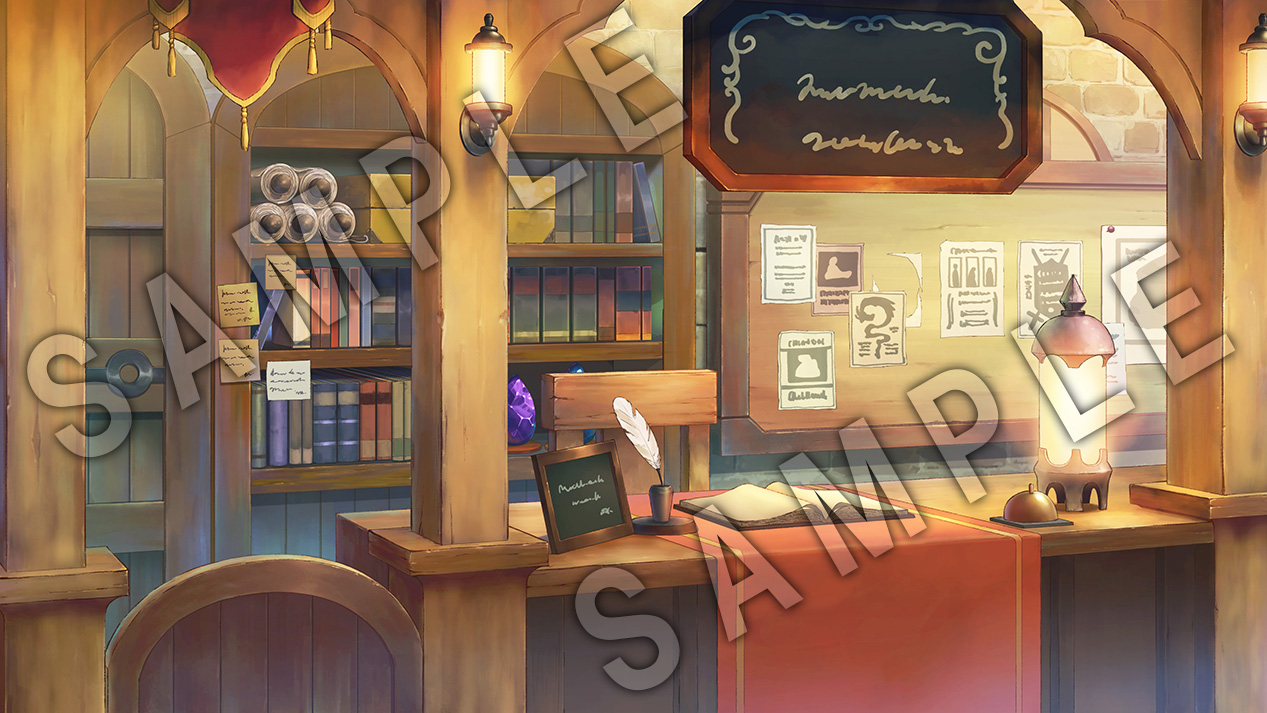 ▼Asset Sample Character Illustration

▼Asset Sample 3D Character Models (fbx format)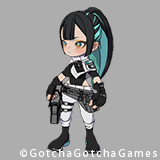 ▼Asset Sample Tileset Map Chips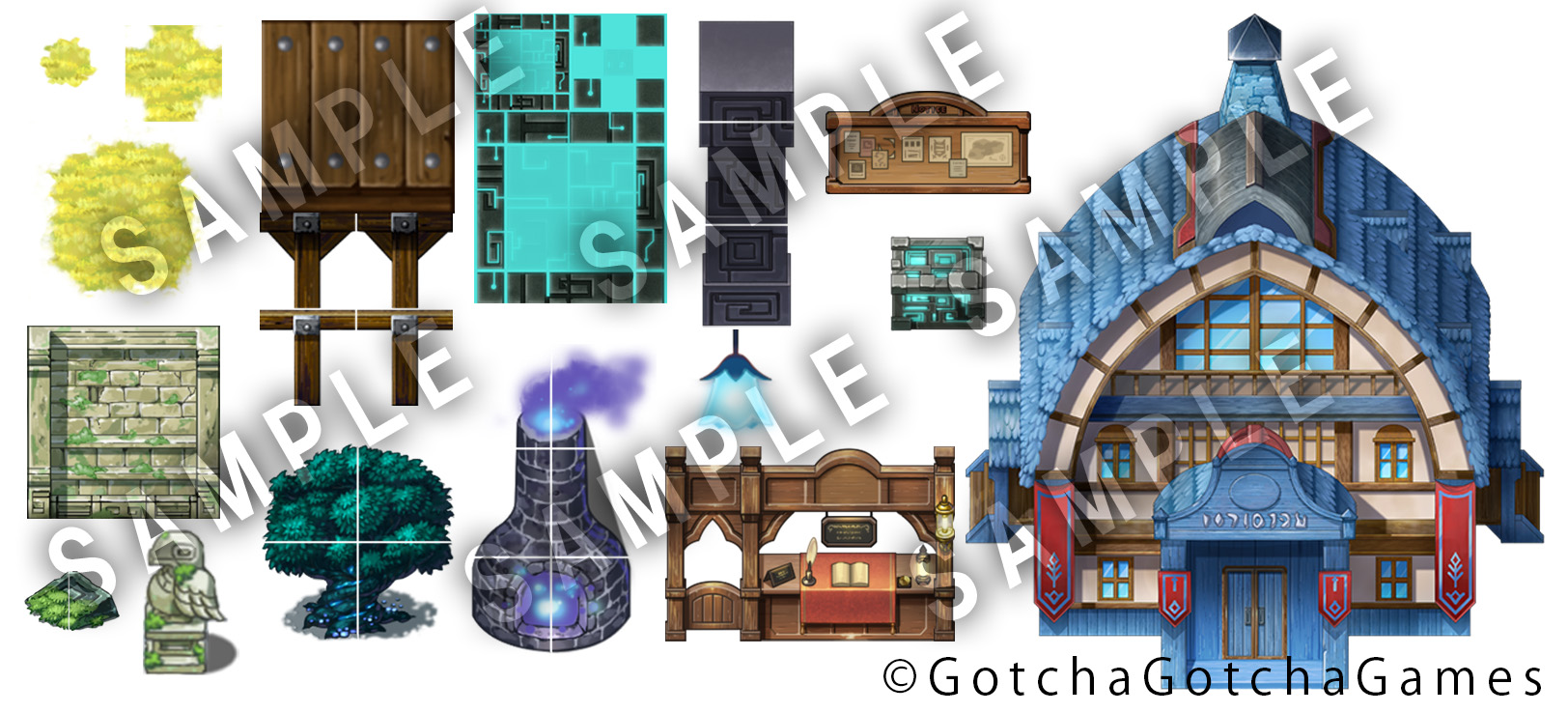 ■Participating Creators

Yuuri (Image Board Production)
https://twitter.com/tenkichi1212
Takuji Endo /F.E.A.R.(Lore Production)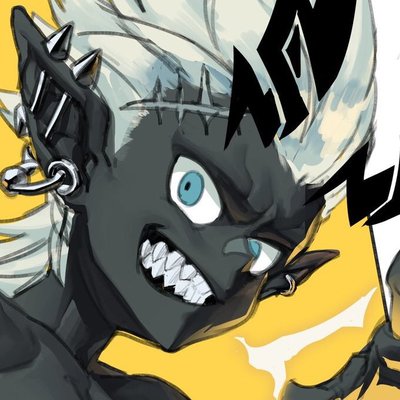 Gekitetsu (Main Character Design)
https://twitter.com/GekitetZ077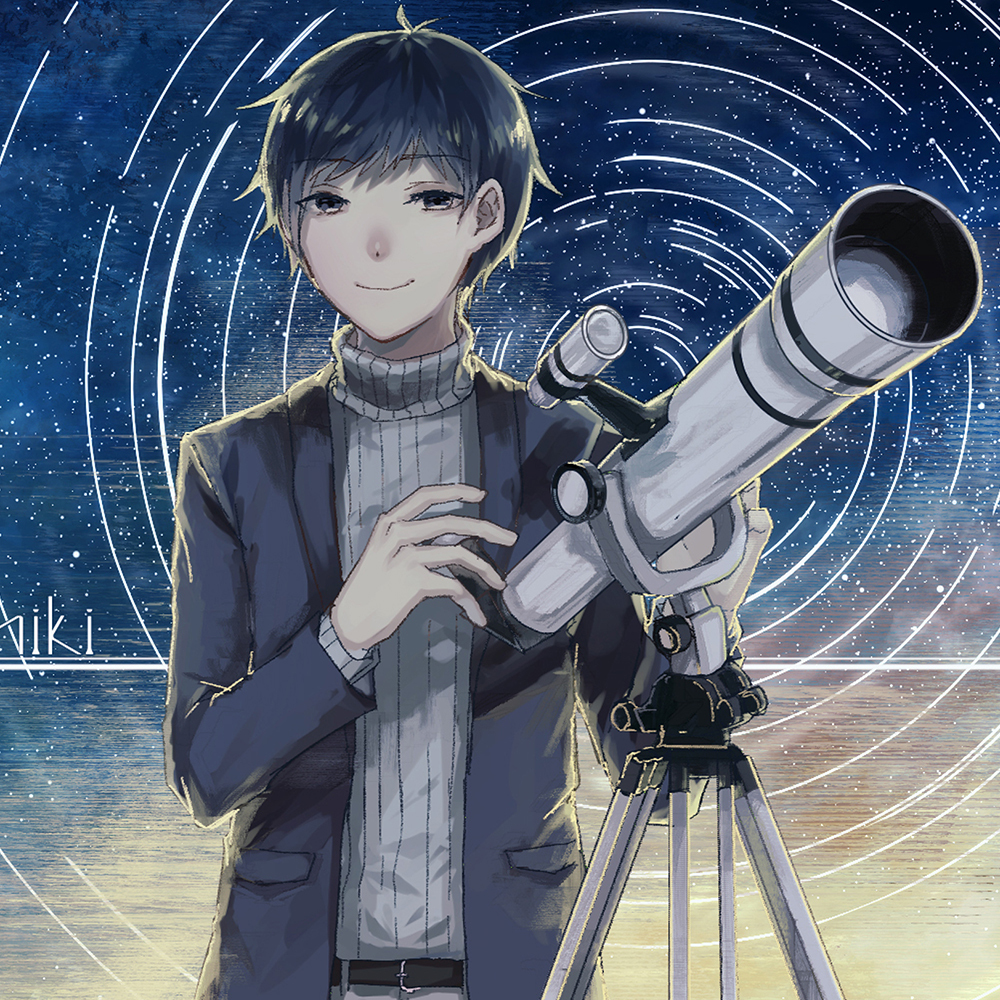 Nejishiki (Music Production)
https://twitter.com/nejishiki0221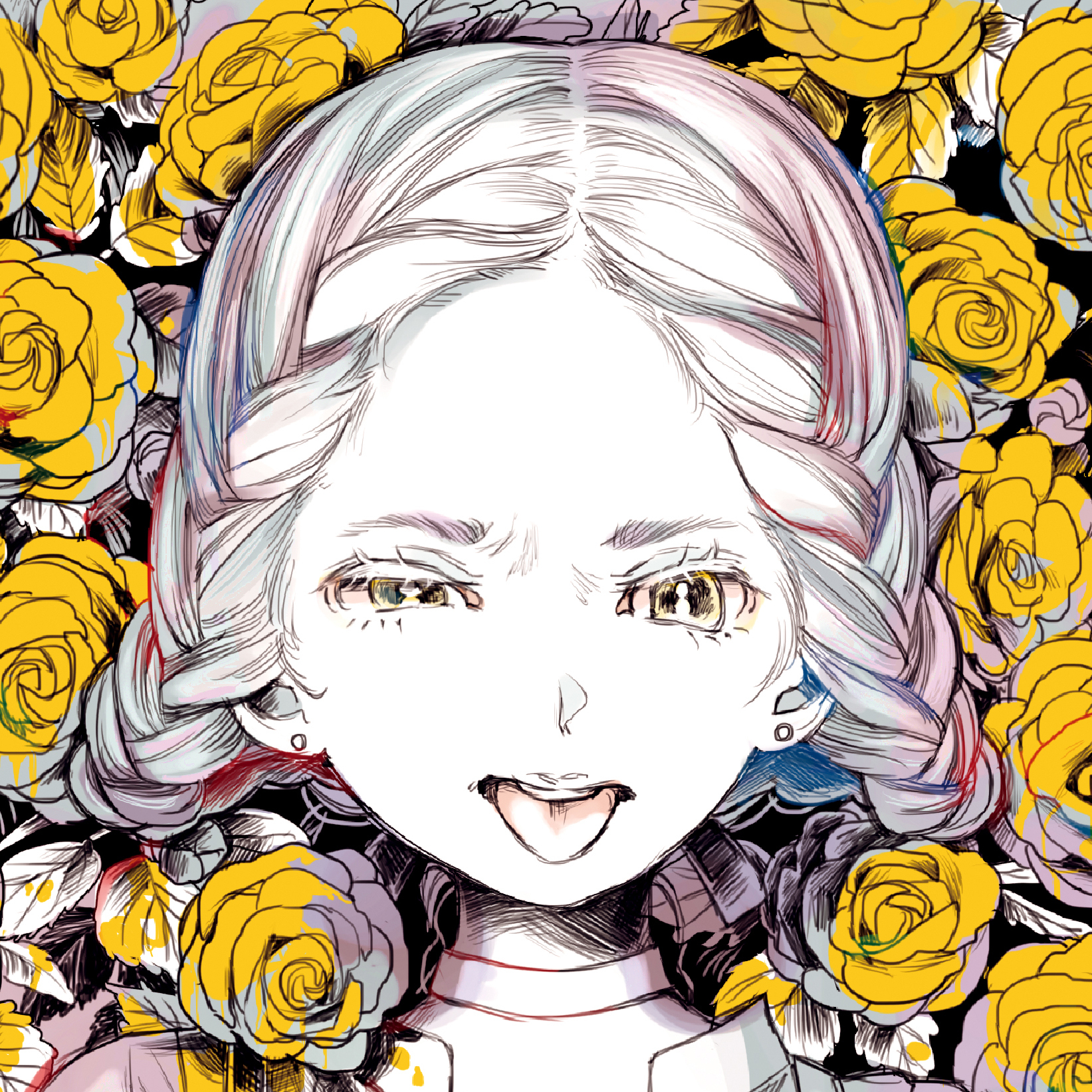 Chierico (Music Trailer Illustrator)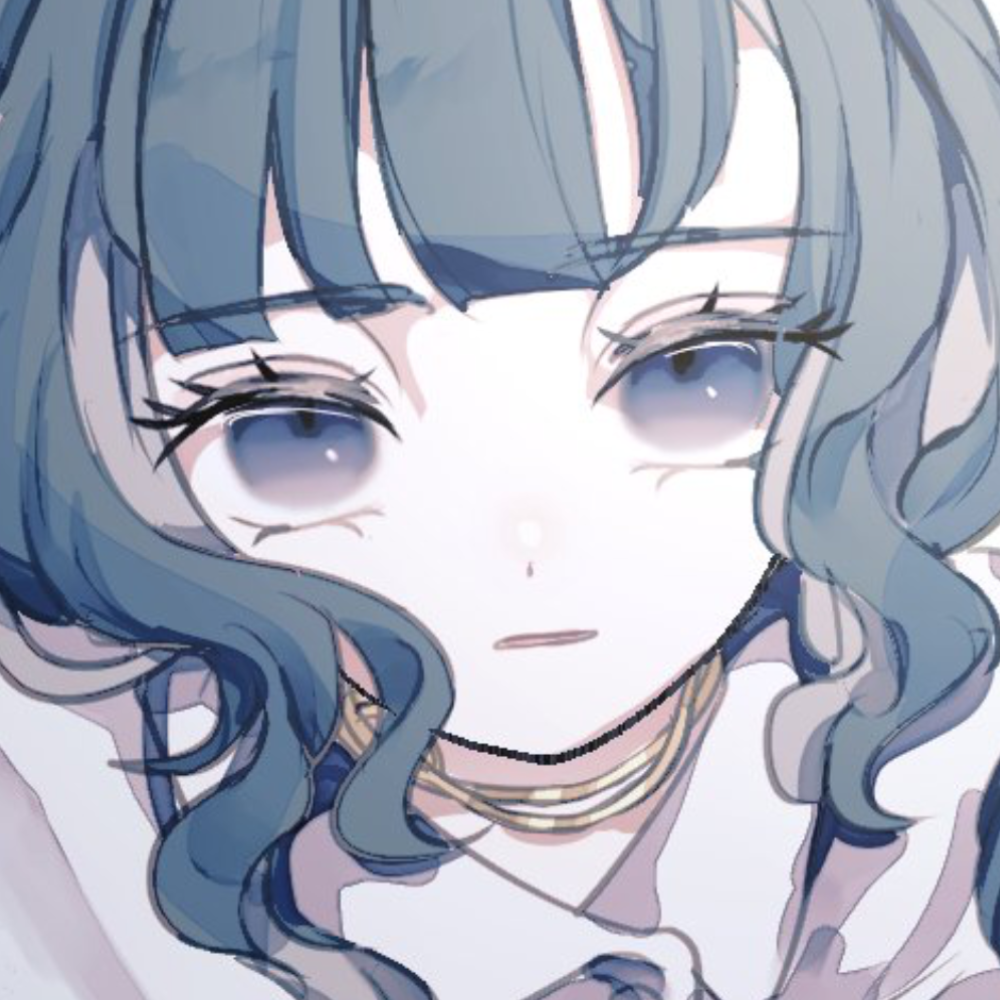 Fujino (Music Trailer Production)
https://twitter.com/04_fujino9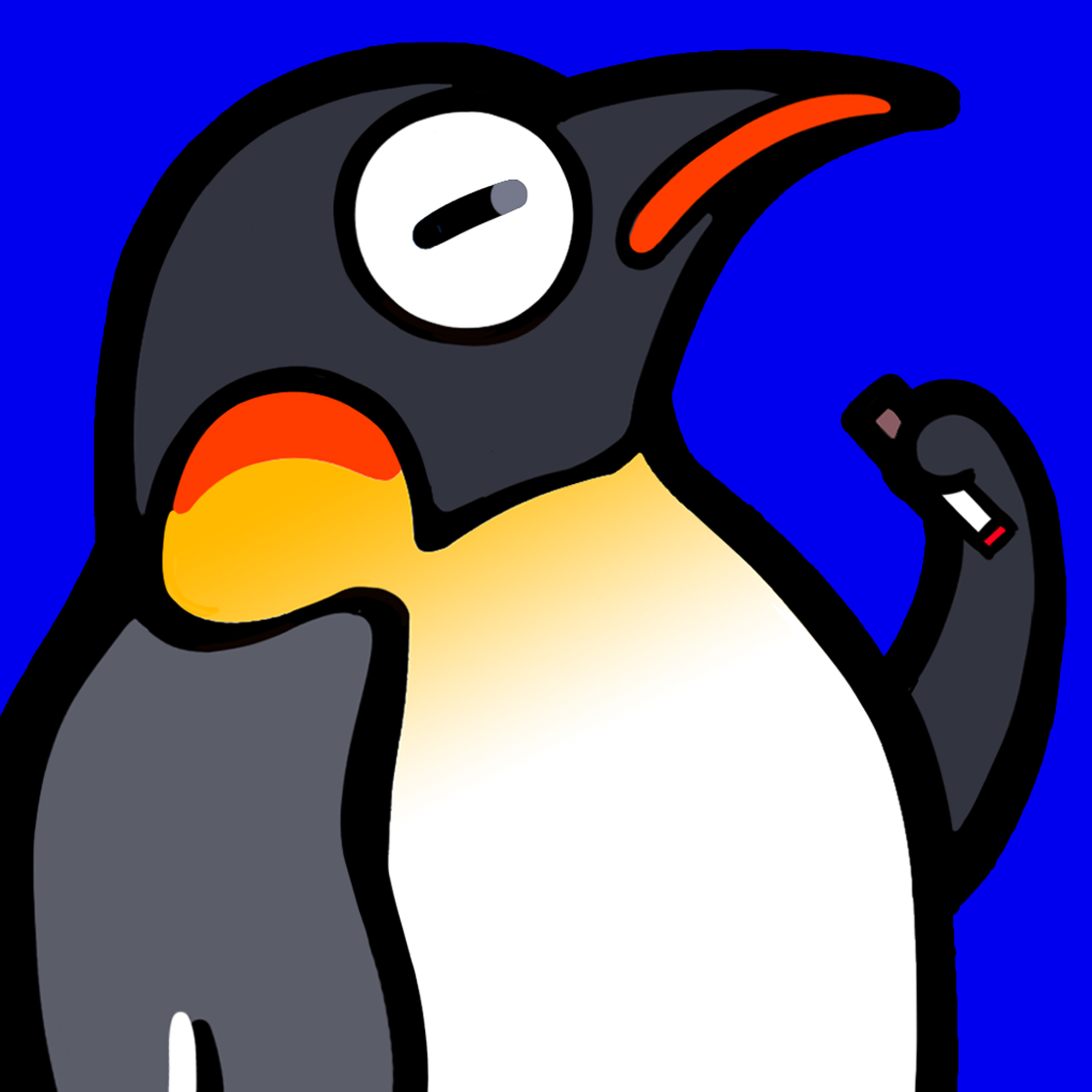 eins (Logo Design)
For any Inquiries Regarding this Article
Gotcha Gotcha Games Inc.
info@gotchagotcha.jp